Protempo's services
Tutoring in Maths, Woodwind, and
English for Academic Purposes
Experienced tuition specialising in GCSE, IGCSE, AS Level, A Level, & IB.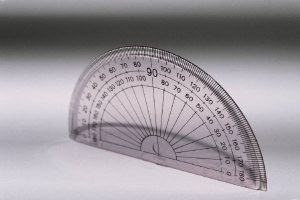 One-to-one Maths tuition focussing on:
GCSEs
IGCSEs
A levels
International baccalaureate (IB)
Common Entrance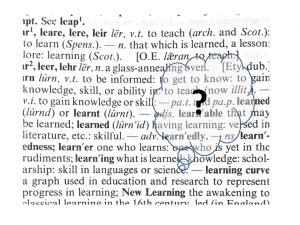 Offering help with essay writing and presentation skills for a variety of academic disciplines.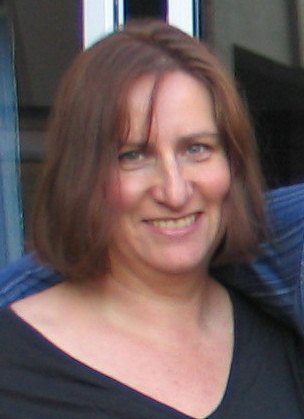 Sandra Burne
Director
Sandra Burne is a highly experienced tutor of English, Maths and Music with a background as a consultant and IT Manager. She has taught English as a Foreign Language (general and business) in the UK and Europe, English for Academic Purposes at the University of Bristol and the University of Southampton, and tutors private clients for a variety of purposes including GCSE, IGCSE, A-Level and IB Mathematics, immigration language tests, various occupational literacy and numeracy tests and music qualifications.  She speaks English, French, Dutch, German and Spanish.  A full CV is available on request.
We also offer low-cost hosting for non-profits